Holos company already celebrated the anniversary – 20 years ago company helped its first client.
Since that time our company saves time and money of their clients in the matters of shipment and customs clearance of goods and containers.
WE SOLVE YOUR
PROBLEMS
If you handle transportation, customs clearance of cargoes and their customs clearance, you will know that this work entails a huge amount of time, nerves and efforts. You have to apply for, process, and send out literally hundreds of papers, bills, acts, reports and other documentation.
You will discovery how easy customs brokerage company HOLOS will solve these difficulties.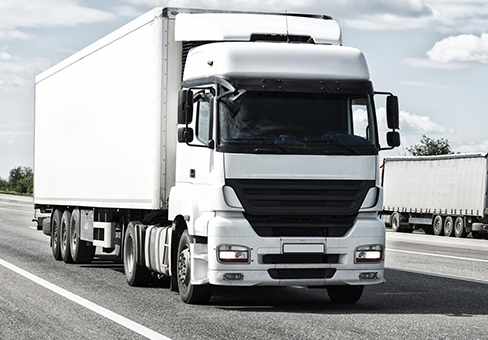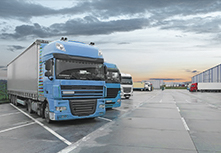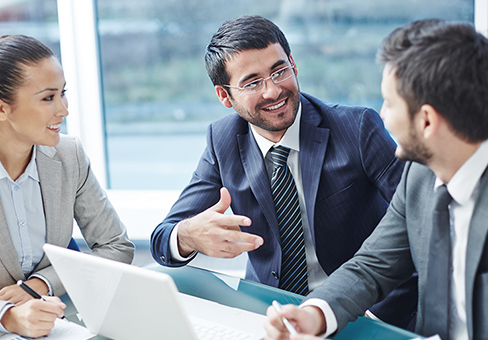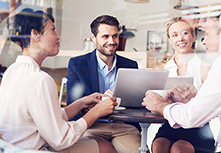 «HOLOS»
Consultation
You will receive professional consultation in the field of forwarding services when you contact customs brokerage company "HOLOS". At your service are highly qualified customs brokers. They will help you to do customs clearance, accreditation and re-accreditation of enterprises, you will receive feature permits, certificates and statements of regulatory authorities.
We exclusively represent your interests in all functional departments.
Our company HOLOS conducts customs clearance
((customs clearance of import/export), as in Uzbekistan,
less than 24 hours
logistics and customs brokers companies in Uzbekistan
Services in registration of goods coming into the country from abroad, include mediation between customers and customs authorities. Clearance of import and export goods by customs-brokerage company HOLOS is as if the intermediary were transporting the goods across the border.
Thus, excluded risks and unnecessary waste.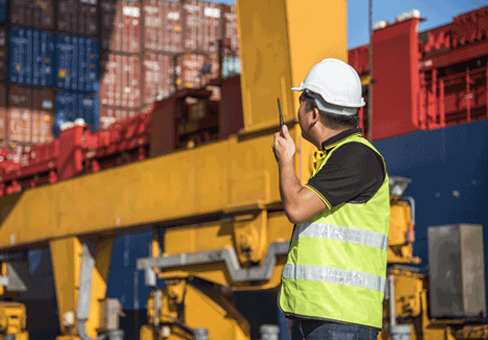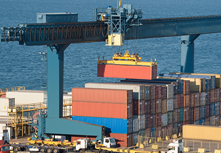 You will have at your disposal
all the required statutory documents
regardless of the level of difficulty of customs clearance of your cargo
which in turn will simplify and accelerate customs clearance procedures in Uzbekistan.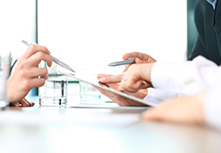 certification and customs clearance in Uzbekistan
In our company you can avail of storage services from storage and ending with the acquisition of goods and services. You can also get a comprehensive customs clearance by professional customs brokerage sector in the shortest possible time within the service All-in-one. With us you can always find the optimal solution for promoting and expanding your business. The result of our cooperation will save your time, money and nerves, and therefore the promotion and expansion of your business.
customs brokers in Uzbekistan
If you contact us, you will need to go with another transport matter to different companies. Because we fully satisfy all customer needs, providing transport and forwarding services of the highest level. Our regular customers are large trade networks and private entrepreneurs over the years, close cooperation had to ensure the high quality of our services HOLOS as a trusted customs broker.
We must add that our company performs customs clearance of any kinds of products, starting from domestic products and to high-tech products and parts.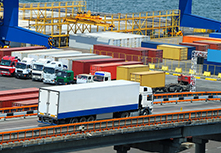 Contact our consultants,
you will be informed in detail
about all the details of customs clearance
and know the approximate cost and duration of the process.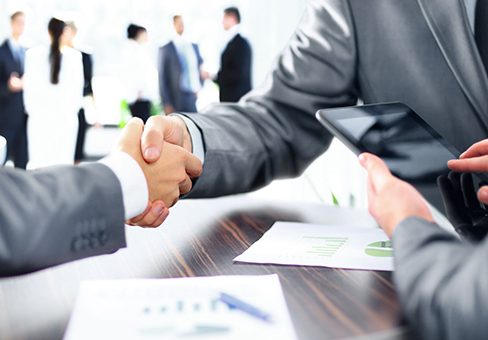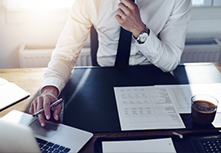 We know how to improve your business
The sooner you take for it and shift care in the transportation and clearance of goods on the shoulders of professionals, the more you will start to receive from your business by saving time, nerves and money spent on incompetent brokers or independent registration. We focus on long-term and close cooperation in the sphere of forwarding services.
Thanks to us you will be able to expand their business, because your success is important to us is customs clearance of all types of products ranging from household products and to high-tech products and parts.